Is your family's mountain retreat in need of a local resource to 

guarantee the maintenance, service and security of your investment? 

Accent Property Management is the Answer to 

Your Vacation Home Care Needs!

Our team of reliable and trustworthy professionals will protect your 

treasured property and will ensure you a tranquil welcome to your home!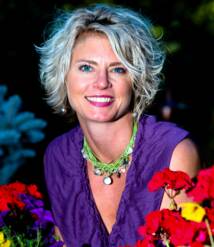 Organic Housekeeping Services

Now 

20% Off 

*New Clients Only

3 Hr Minimum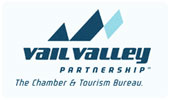 Call 970-926-7292 

To Protect Your Treasured  Mountain Retreat Today!

This page was last updated: June 7, 2013


"Like" Us on FB and Receive 20% Off your Next Regular Clean!

Our Mission Statement: 

Accent Property Management, Inc is committed to professionally managing,

pro-actively maintaining, as well as carefully, thoroughly, and "naturally" cleaning

each vacation property throughout the year.

Each spring, we will provide you with a comprehensive list of recommended repairs and maintenance items so that you are able to not only retain, but also increase the value of your treasured property that will also exceed your expectations.

We provide a personalized service to meet each client's needs and take great pride in our work to ensure that your private mountain retreat will be warm and inviting every time your arrive.